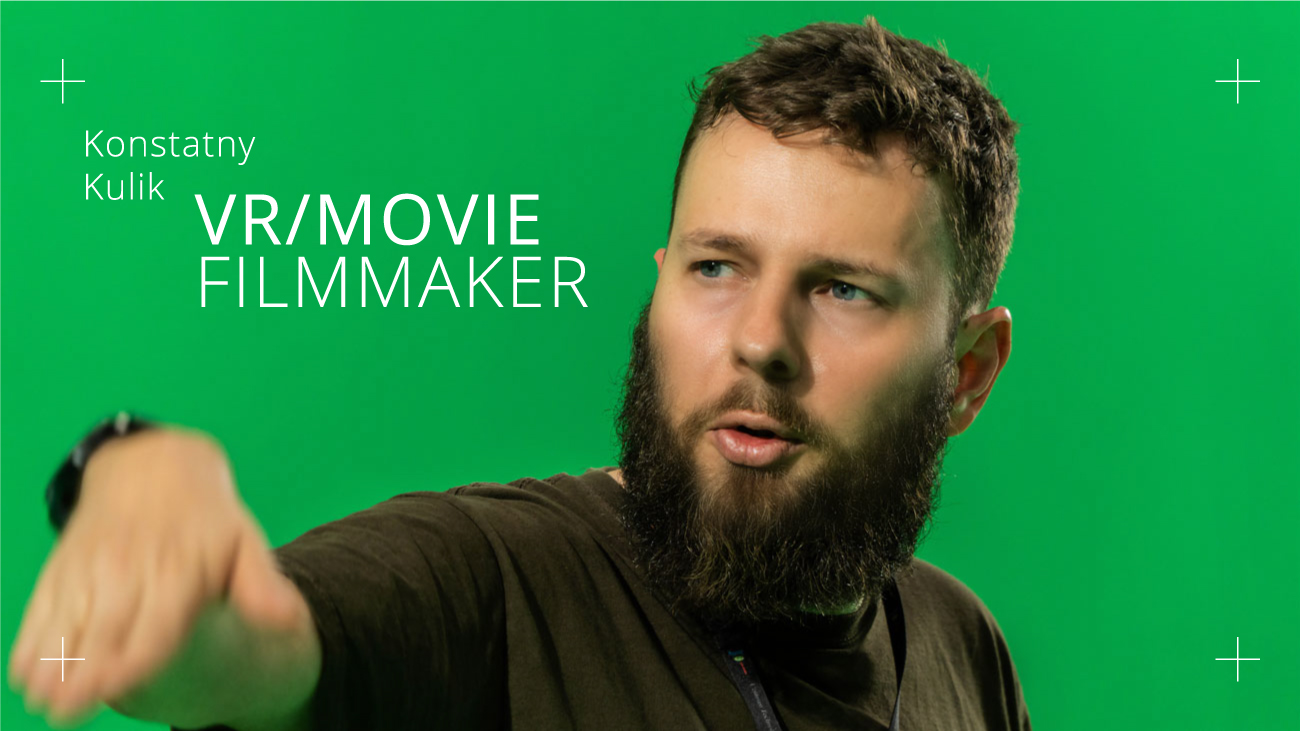 Born in 1979. Graduate of Krzysztof Kieślowski Faculty of Radio and Television University of Silesia in Katowice in Institute of Media Managing and Organization of Film and Television Production.
In 2003-2005 student in the faculty of film editing at Łódź film School. Author of VR movies, TV shows, documentaries and music videos. Paraglider pilot, sailor and traveler.
In 2006 member of the youngest crew in the world to sail the legendary North-West Passage from west coast of Greenland, threw waters of Canadian Arctic, the Bering Strait and Alaska to Canadian Vancouver.
More projects can be found on the filmpolski.pl website: